Day 14 - Favorite male character
Okay,
strangevisitor7
had this the day before and I told her I'm stealing some of her's for mine.
There's too many hot guys out there! No fair!
To name a few...
Mac Taylor, Aaron Hotchner, Danny Messer, Don Flack, Derek Morgan, Methos, Jethro Gibbs, G. Callen, Duncan Macleod, Connor Macleod, David Rossi, Richard Sharpe, Tony Stark, Ninth Doctor, Tenth Doctor, James Bond, Jack Harkness, Will Turner...Just to name a few.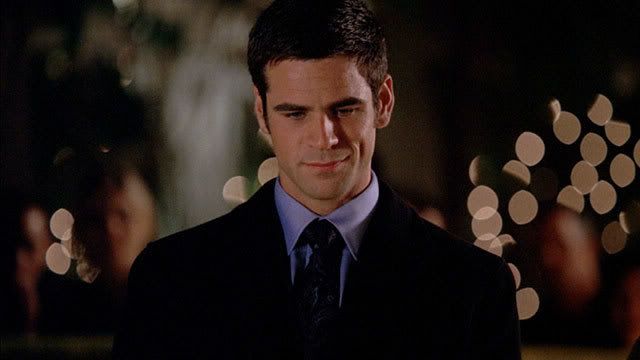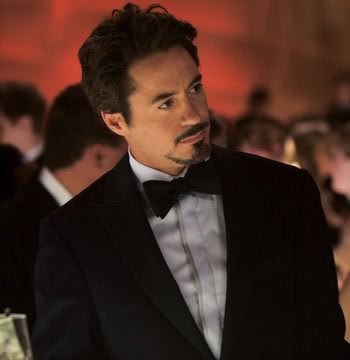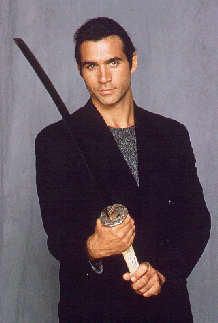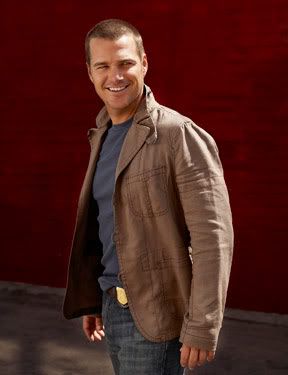 and because I've been watching James Bond recently...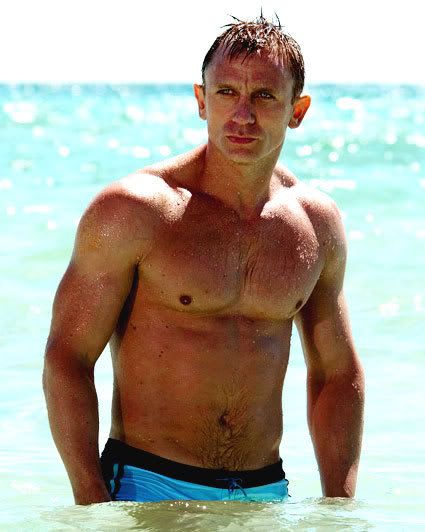 Day 15 - Favorite female character
Day 16 - Your guilty pleasure show
Day 17 - Favorite mini series
Day 18 - Favorite title sequence
Day 19 - Best t.v show cast
Day 20 - Favorite kiss
Day 21 - Favorite ship
Day 22 - Favorite series finale
Day 23 - Most annoying character
Day 24 - Best quote
Day 25 - A show you plan on watching (old or new)
Day 26 - OMG WTF? Season finale
Day 27 - Best pilot episode
Day 28 - First tv show obsession
Day 29 - Current tv show obsession
Day 30 - Saddest character death
Current Mood:
hot